You need a trustworthy partner who understands your needs.
Realtor's Benefits with The AEGIS Land Title Group:
Full service on every transaction
Timely and accurate title commitments with hyperlinked documents and informational videos for your clients imbedded in the document
Superior personal communication in conjunction with automatic transactions updates and an online portal to your transaction.
Knowledgeable and professional staff
Contract Upload capability or drop off at one of our eleven convenient local locations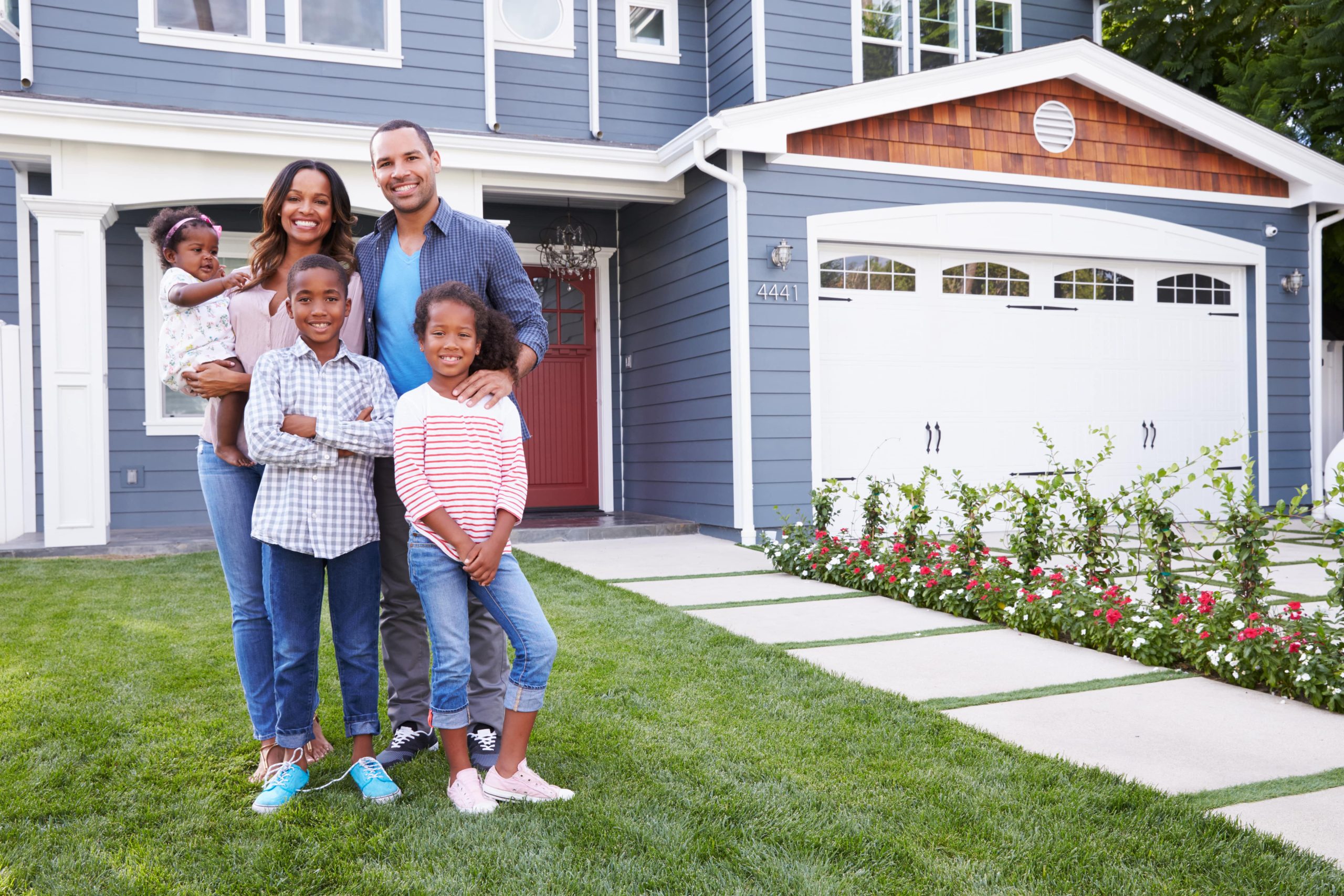 We'd love to hear your feedback! Please take a moment to let us know how we did.