The AEGIS Land Title Group app can help Washington State customers with the following:

Washington State Real Estate Excise Tax Calculator
Enter the sales price and get a REET estimate, broken down by each tax range.

Estimated Monthly Payment Calculator
Enter the loan amount and interest rate to get an estimate of what the monthly payment would be, as well as the estimates of the total loan value and interest to be paid.

Order Customer Service
Fill out and submit the form to have a Customer Service representative contact you with more information.

Contact Us / Locations
Select an office from the list to locate it on a map or call it directly from the app!

Deposit Earnest Money
Easily deposit your earnest money with us via the Bank Shot Mobile app.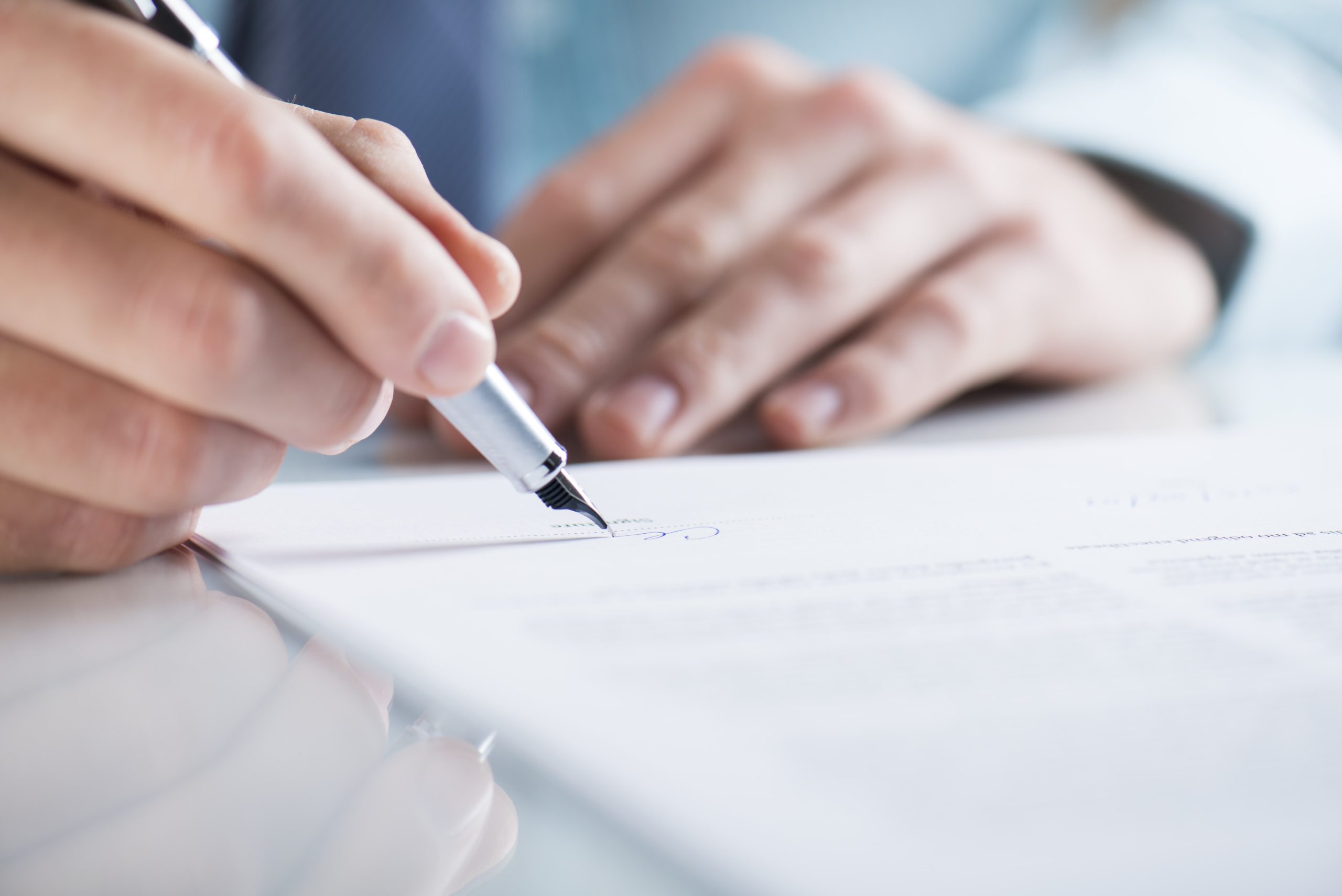 We'd love to hear your feedback! Please take a moment to let us know how we did.