Navigate The Process With A Team Who Cares
Our people come first.
And then we support them with robust technology so that YOUR customer receives a phenomenal experience that fits their lifestyle.
Over the years, we have watched the commoditization of the title and escrow product resulting in nameless and faceless teams, generic email addresses, and reduced sensitivity to the immense responsibility we have to help buyers and sellers through an unfamiliar process.
But we value relationships with our clients. And we want you to know our names and our faces – while interacting with us however you are most comfortable, whether that be in-person or remotely. No matter which method you prefer, we will be available to guide you through the process with knowledgeable, friendly service.
Our staff are your neighbors, your friends, and true caring professionals with real local knowledge. What does that mean to you? We get the job done professionally with a smile. We are accessible (just stop by we are ALL here and would love to give you a tour or help you solve a problem).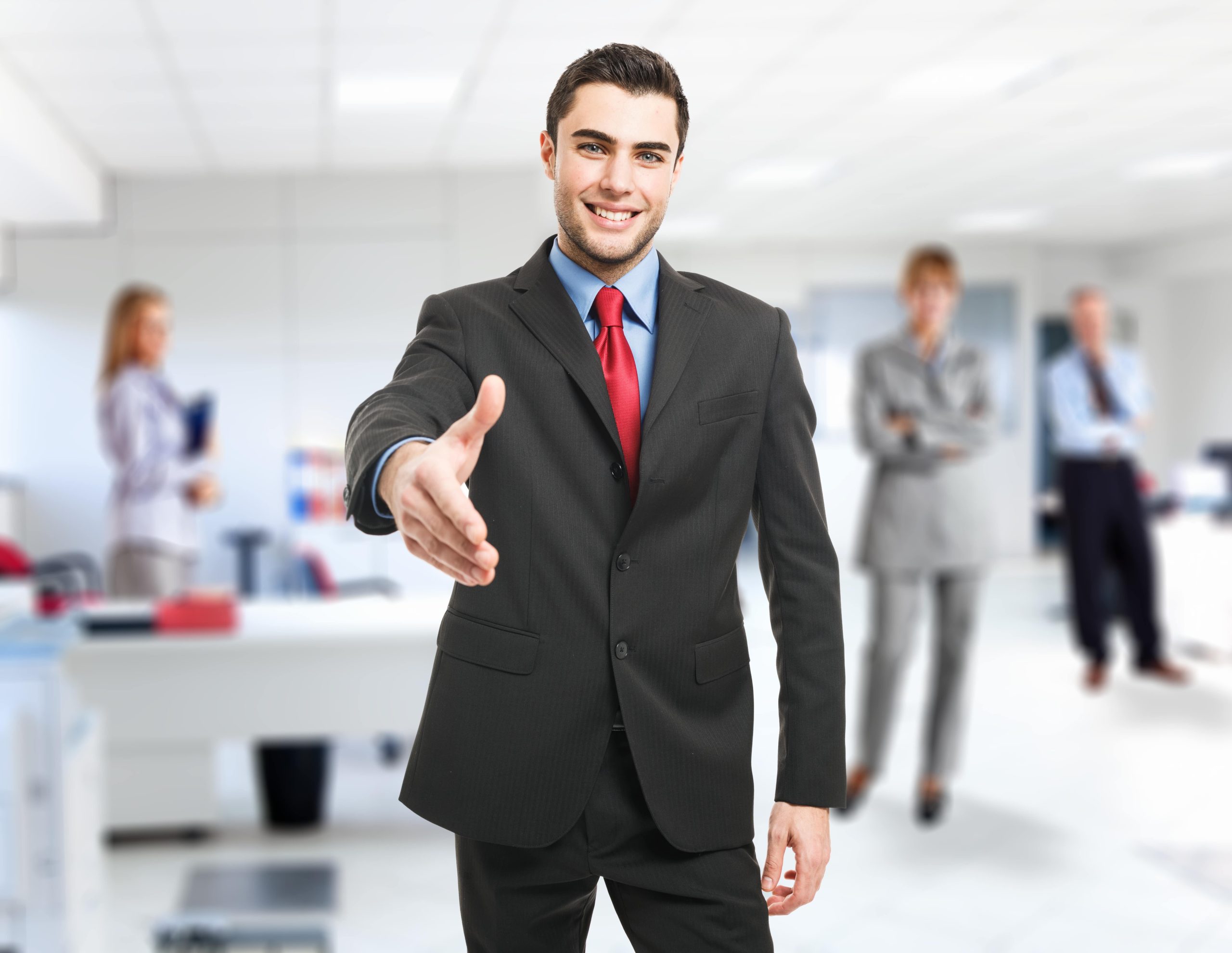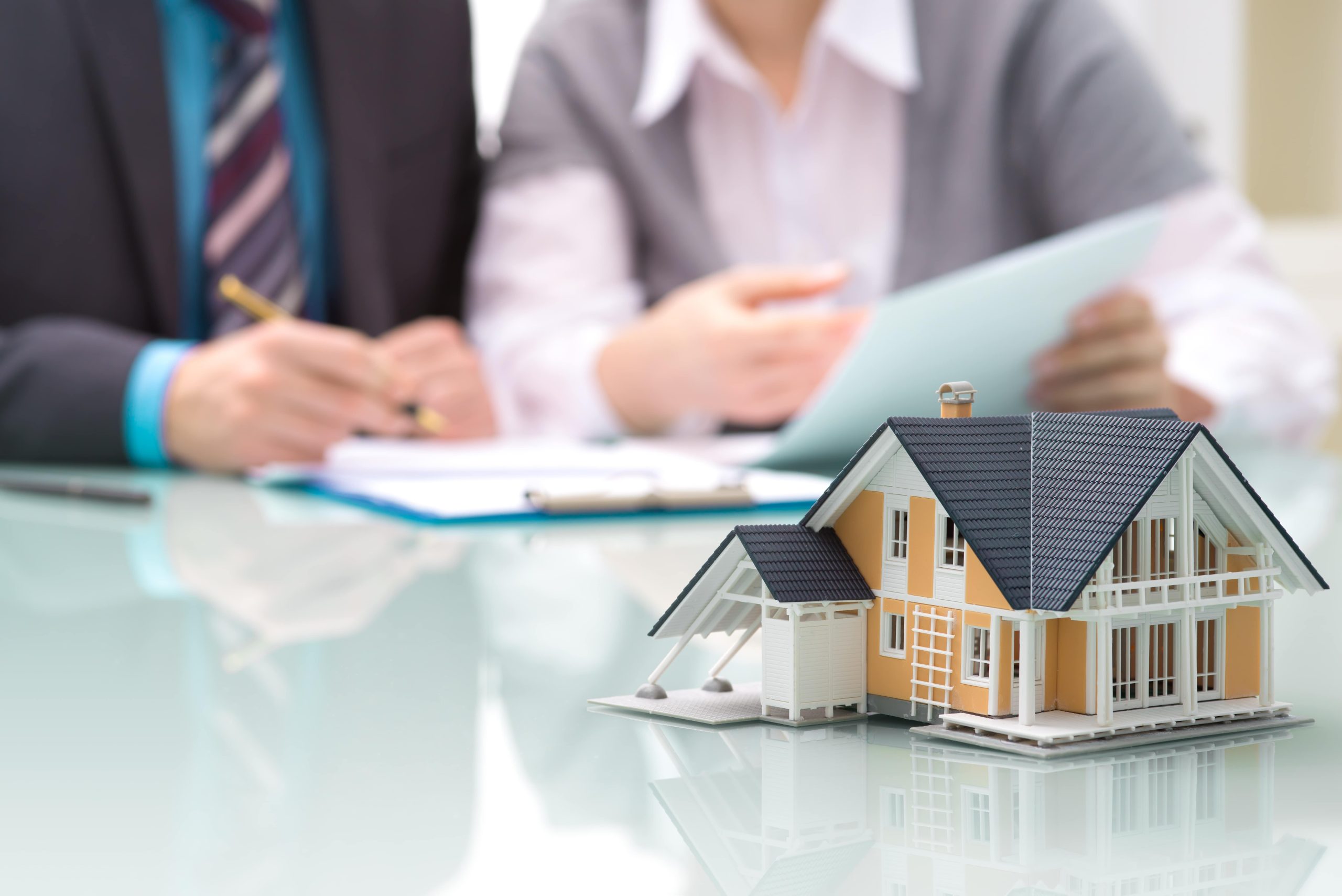 "After almost 25 years in the industry I knew I could do things better. And by better I meant surround myself with the most talented, energetic and professional people I could. Empower them to make decisions. Use mistakes as coaching moments and as a way of teaching, not as a time to discipline. Therefore, creating a positive and collaborative culture that espouses the following customer centric values:" Paul Hofmann, Owner
Say YES! Let's make it work for everyone.
Be progressive and embrace change for the better.
Be adventurous, creative and open minded.
Be honest and do it right the first time.
Family first ALWAYS.
Do more with less.
Have fun and smile a lot.
Be humble yet passionate and determined.
"A smile can prompt a smile, extend into a laugh, and bring happiness to an entire room." Richard Branson
We'd love to hear your feedback! Please take a moment to let us know how we did.