Check Capture Earnest Money Deposit
BankShot is a convenient, compliant mobile application for both iPhone and Android that allows you to simply deposit earnest money into any of your new escrow files for The AEGIS Land Title group including business units doing business as Attorney's Title and Mason County Title.
The code you will need is: 3679874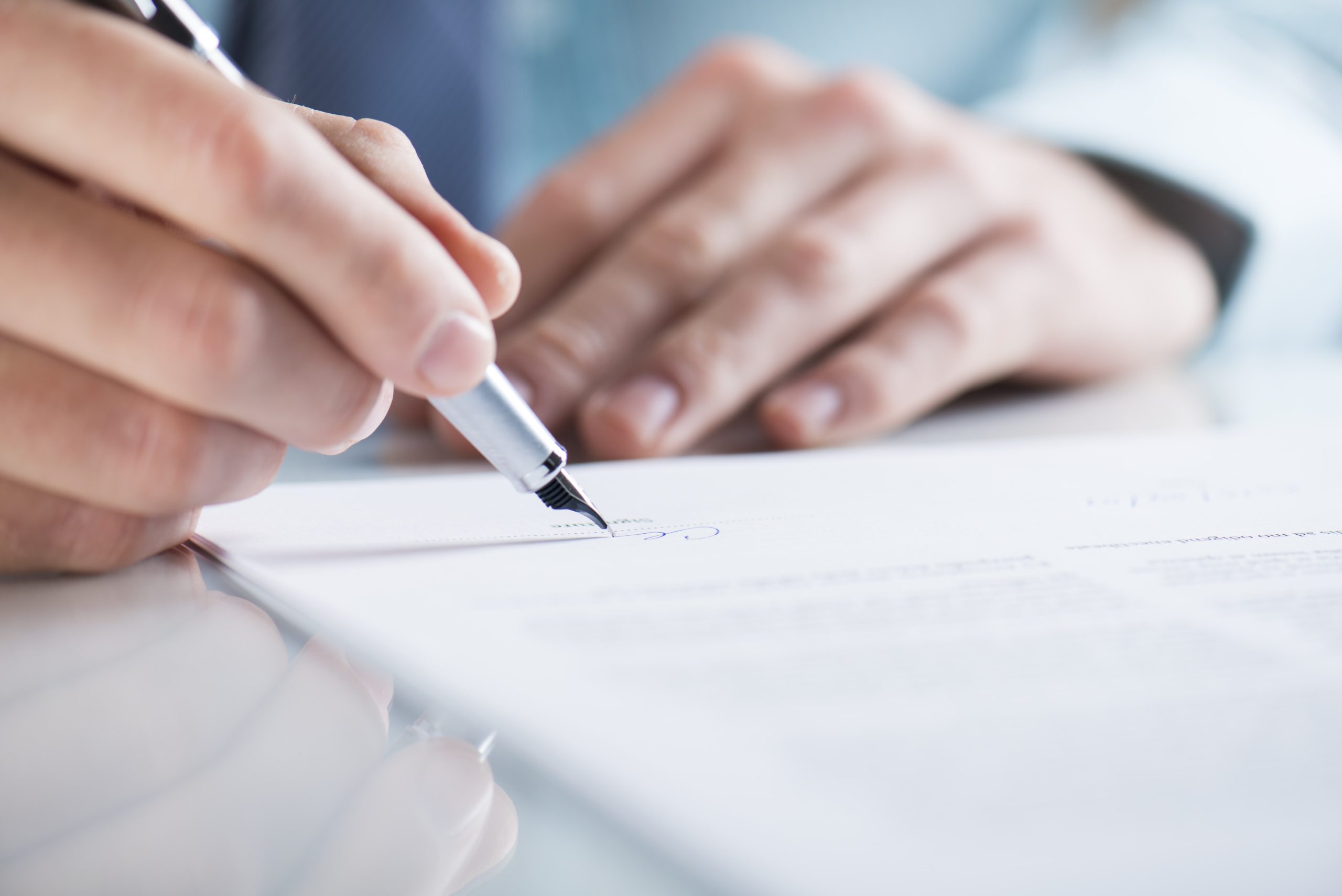 We'd love to hear your feedback! Please take a moment to let us know how we did.